Sunday is easily my favorite day. Saturdays are filled with teaching, errands, chores, and friend commitments. But Sunday is the day where I find the most time for myself.
After taking Spinning and CXWorx this morning (hey, instructors should keep taking class, too!), I dashed over to my local Lush on Armitage to pick up some lotion. BUT THEY WERE CLOSED! :( Sad face. Lush on Armitage is closed up for some remodeling, and it doesn't like like they'll be back until March. I'll have to make a stop at one of the downtown locations, I suppose....
A little perusing at some great consignment stores in the area, and then home to bake. And now I'm deciding what to do next: taxes or Spinning continuing education...
Both are obvious obligations. Neither sounds fun right now. So maybe I'll procrastinate. A new issue of Bon Appetit made it into my mail box the other day. Don't you just get so excited over a new magazine?! It's the happiest day ever! And I still have my Anthology magazine to get at, PLUS I've got
Anna Quindlen
's
Every Last One
winking at me. If you haven't yet, add this one to your reading list!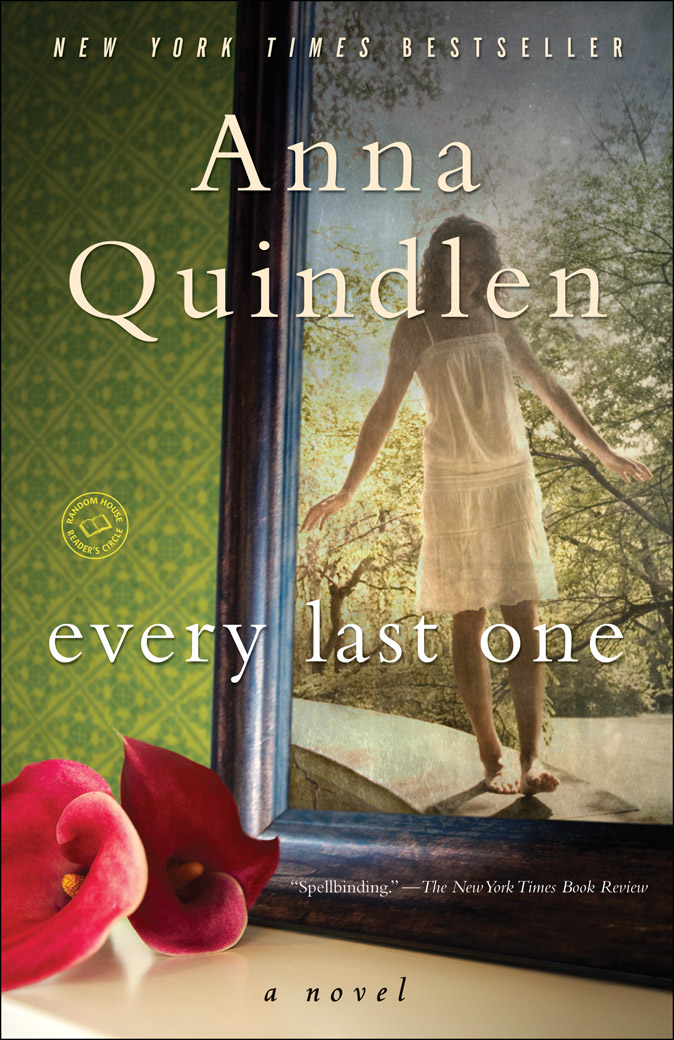 Looking ahead this week:
Menu:
Monday - Turkey and Pesto Paninis, simple and delish.
Tuesday - Hoisin glazed salmon burgers...I'm a little skeptical about this dish, but we'll see...
Wednesday - Moroccan Chicken with Kale
Thursday - Work Dinner
Friday - TBD
Saturday - TBD
Sunday - TBD
Workouts:
Monday - Teach Spinning 6AM
Tuesday - Teach Body Pump/CXWorx in evening
Wednesday - Yoga @ 7PM - I need to do yoga more regularly, I need to STRETCH!
Thursday - Possible Day Off
Friday - Teach Spinning
Saturday - Teach Body Pump
Sunday - TBD
Have a relaxing Sunday evening!